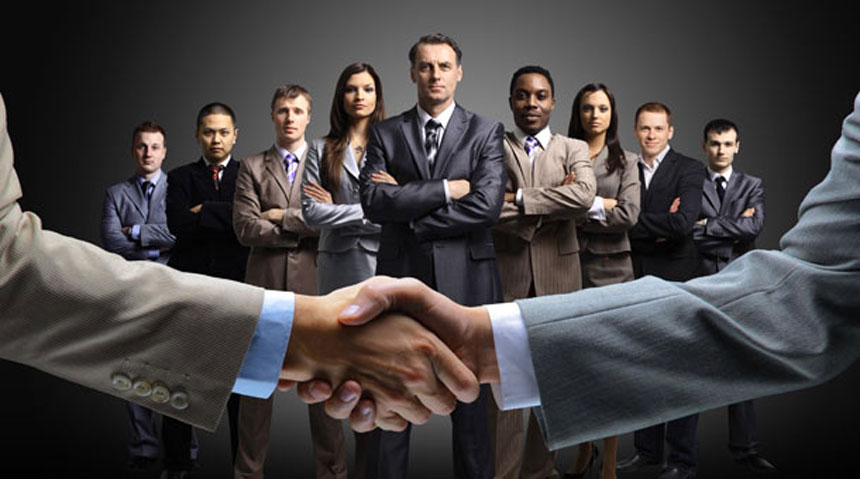 About Us
Vemco Consulting Ltd is a multi-disciplinary engineering consultancy offering management solutions in the field of fire engineering, highways and transportation. Without large offices we are able to keep our overheads low and pass the savings on to our clients. Our clients therefore gain access to years of knowledge and experience at very competitive prices.
We give our clients the ability to use expert our staff to "plug" their short-term resource gaps, enabling services to be re-designed and made fit for purpose. As well as assisting with management resource, we provide expert advice on fire engineered solutions, traffic and highway related matters, including those raised by development proposals.
Our History
VEMCO was established in 2012 by Basil Jackson, a chartered civil engineer with more than 20 years' experience in local government.  His many years in local government brought him into contact with a range of consultancy firms, and he was often surprised by the high cost of some of the work undertaken by many of these companies.  The high cost charged was necessary because of the large overheads carried by such companies.
In setting up his own business, Basil's aim was to develop a professional management consultancy where overheads were kept to a minimum.  VEMCO has succeeded in doing this and is able to deliver solutions for its clients at very competitive prices, without compromising quality.
VEMCO has the flexibility to work as a sole company or as part of a multi-disciplinary team to provide the bespoke solutions required by its clients.
Our client base includes:
International/blue chip consultancies
Local authorities
Government bodies
Public transport operators
Major developers and national house builders
Major land owners
Email: info@vemcoconsulting.com
Phone: +44 1223 655570