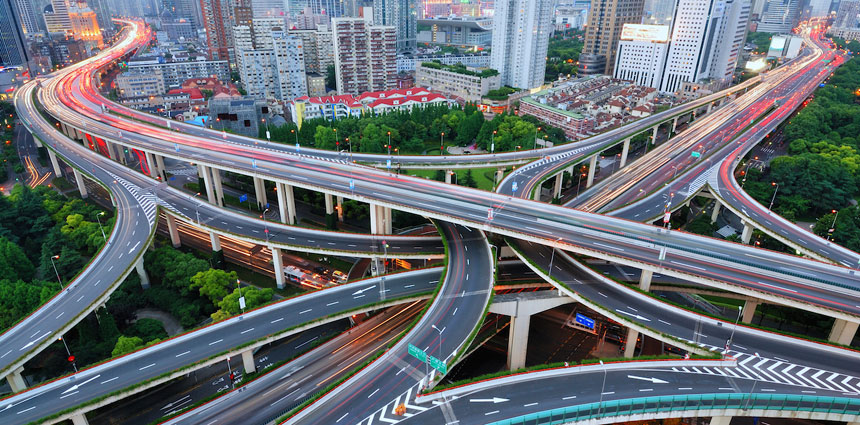 Vemco – Management Consultants Specialising in Highway, Traffic and Transportation
We are independent management consultants based in Cambridge, but operate throughout the UK. We specialist in service improvement and project management for the public sector and are actively retained in continuous commissions with Thurrock Council.
We believe our continued engagement reflects the quality and consistency of the service we provide and our thorough understanding of the public sector.
As highway and transport specialists we also work with developers providing them with the in-depth transportation expertise they require to take a site from pre-acquisition to planning consent. We prepare Transport Assessments, Transport Statements, Travel Plans and Highway Design. Our Transport Assessments are prepared in line with the Department for Transport's Guidance.
NOTE: Not all sites require a Transport Assessment but they become necessary where the thresholds, specified in Appendix B of the Guidance on Transport Assessment, are exceeded.
Vemco – specializes in providing our clients, employees and the public a safe work zone while maintaining an efficient flow of traffic. We combine many years of experience with new approaches and technologies to provide a fresh, progressive direction in the traffic control industry.
Whether your plans call for conventional paint, thermoplastic or raised pavement markers, Vemco has a solution, equipment and dedicated people ready to complete your project on time and in a professional manner.
Email: info@vemcoconsulting.com
Phone: +44 1223 655570