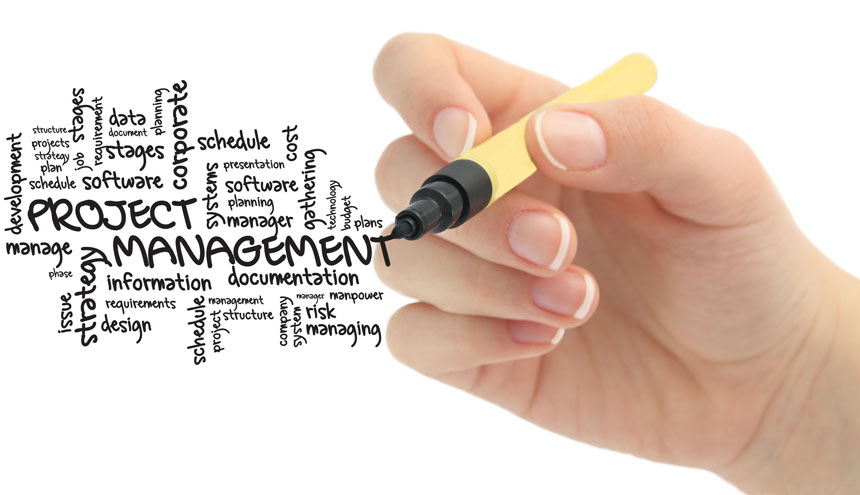 What is Project Management?
More specifically, what is a project? It's a temporary group activity designed to produce a unique product, service or result.
A project is temporary in that it has a defined beginning and end in time, and therefore defined scope and resources.
And a project is unique in that it is not a routine operation, but a specific set of operations designed to accomplish a singular goal. So a project team often includes people who don't usually work together – sometimes from different organizations and across multiple geographies.
Project management, then, is the application of knowledge, skills and techniques to execute projects effectively and efficiently. It's a strategic competency for organizations, enabling them to tie project results to business goals — and thus, better compete in their markets.
What We Do…
Project Management lies at the heart of everything we do at Vemco because without the necessary planning, projects are doomed to fail.
We provide support to Clients like Serco by ensuring their projects are properly managed, from inception right through to completion, using a method known as PRINCE2.
PRINCE2 (an acronym for PRojects IN Controlled Environments) is a process-based method for effective project management which is used extensively by the UK Government. It is also widely recognised and used in the private sector, both in the UK and internationally.
Our staff are all PRINCE2 qualified. So, whether your project is large or small, simple or complex, feel free to contact us for assistance.
Email: info@vemcoconsulting.com
Phone: +44 1223 655570