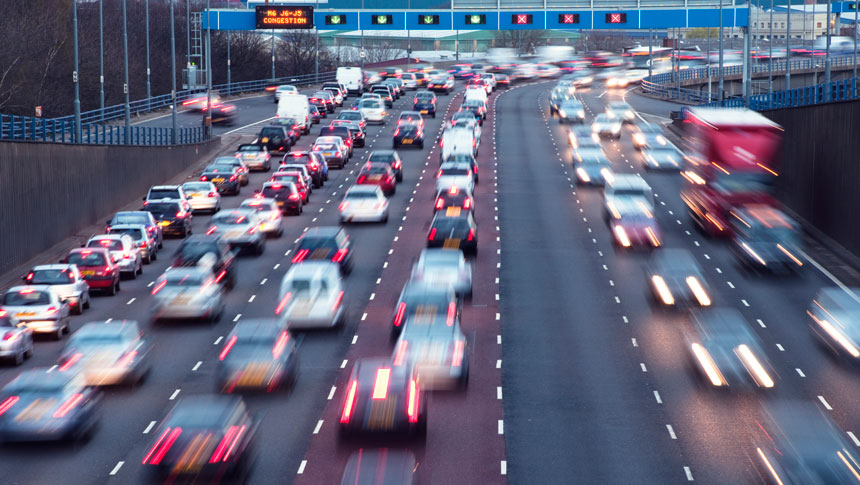 Transport Assessments
We have over 20 years experience in transport and traffic engineering; if you require a transport assessment, contact Vemco today for more information.
Email us at info@vemconsulting.com, fill in our contact form or call us on 01223 655570.
---
What is a Transport Assessment?
During the construction of roads and accompanying infrastructure, developers are often asked to assess the peak hour capacity of the highway network as part of a planning application. These assessments are normally an integral part of transport engineering, but can be requested by the Highway Authority where they deem the impact of a development proposal on a junction to be material.
At Vemco, we use state-of-the-art, industry standard computer software to create 3-D models of junctions; the software varies according to the type of junction:
PICADY – PICADY software is used for predicting capacitates queues, delays and accident risk at major/minor priority junctions. This software allows our expert traffic and transport engineers to create comprehensive 3-D models of the highway, including T-junctions, crossroads and pedestrian crossings.
ARCADY – ARCADY is the industry-standard software used in the assessment of roundabout capacity and delay. ACARDY software is capable of modelling mini and larger, non-signalised roundabouts, as well as linked roundabout networks and pedestrian crossings. Our team of specialist highway engineers use this software to predict entry and approach width, as well as conflict angle and flare length.
LINSIG – LINSIG software is common place in many local authority offices around the country and is used in the assessment and design of isolated traffic signal junctions. The suite enables our highway engineers to model junctions based on real-life behaviour of operating traffic signal control equipment.
TRANSYT – TRANSYT is used in the in the design, evaluation and modelling of single isolated junctions, linked signalised junctions, mixed signal-controlled and priority controlled traffic networks. The software allows us to predict signal timings at junctions, as well as rush-hour traffic flows and cycle time optimisation.
Click here for our full range of transport and traffic engineering services.
---
Do you need a Transport Assessment?
If you require further information about Highway Capacity Assessments, contact Vemco. Fill in our contact form, call us on 01223 655570 or email us at info@vemconsulting.com