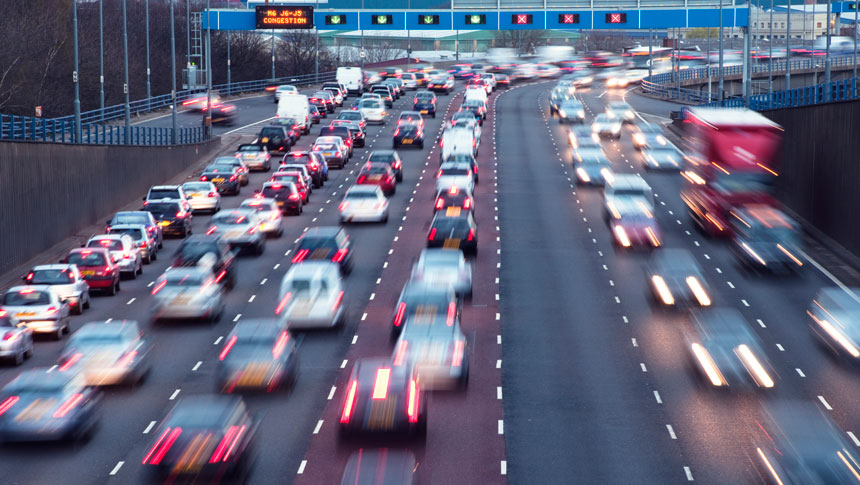 Transport Assessments
Sometimes developers are asked to assess the peak hour capacity of the highway network as part of a planning application. These assessments are normally an integral part of a Transport Assessment but can be requested by the Highway Authority where they deem the impact of a development proposal on a junction to be material.
At Vemco we use industry standard computer software to model the junction. The software varies according to the type of junction:
PICADY for major/minor priority junctions;
ARCADY for mini and larger non signalised roundabouts;
LINSIG for signalised junctions;
LINSIG or TRANSYT for linked signalized junctions.
If you require more information about Highway Capacity Assessments, feel free to contact us.
Email: info@vemcoconsulting.com
Phone: +44 1223 655570